Specializing in Commercial and Residential Paving
Safety Program
With the help of Eastern Construction Safety, we ensure that when we're on your property your family and our crew are safe.
Use of Latest Equipment
With the use of our modern equipment and foremen with combined experience of 55 years, we ensure your driveway is always flat, smooth and free of flaws.
State of the Art Asphalt Plants
In 2012, Sewells Paving installed a brand new asphalt plant to manufacture the highest quality blend of asphalt to assure your driveway or parking lot is beautifully paved each and every time. In 2022, Sewells Paving added an additional asphalt plant in the Moncton region to ensure the same quality and timeliness will be met in that region as well.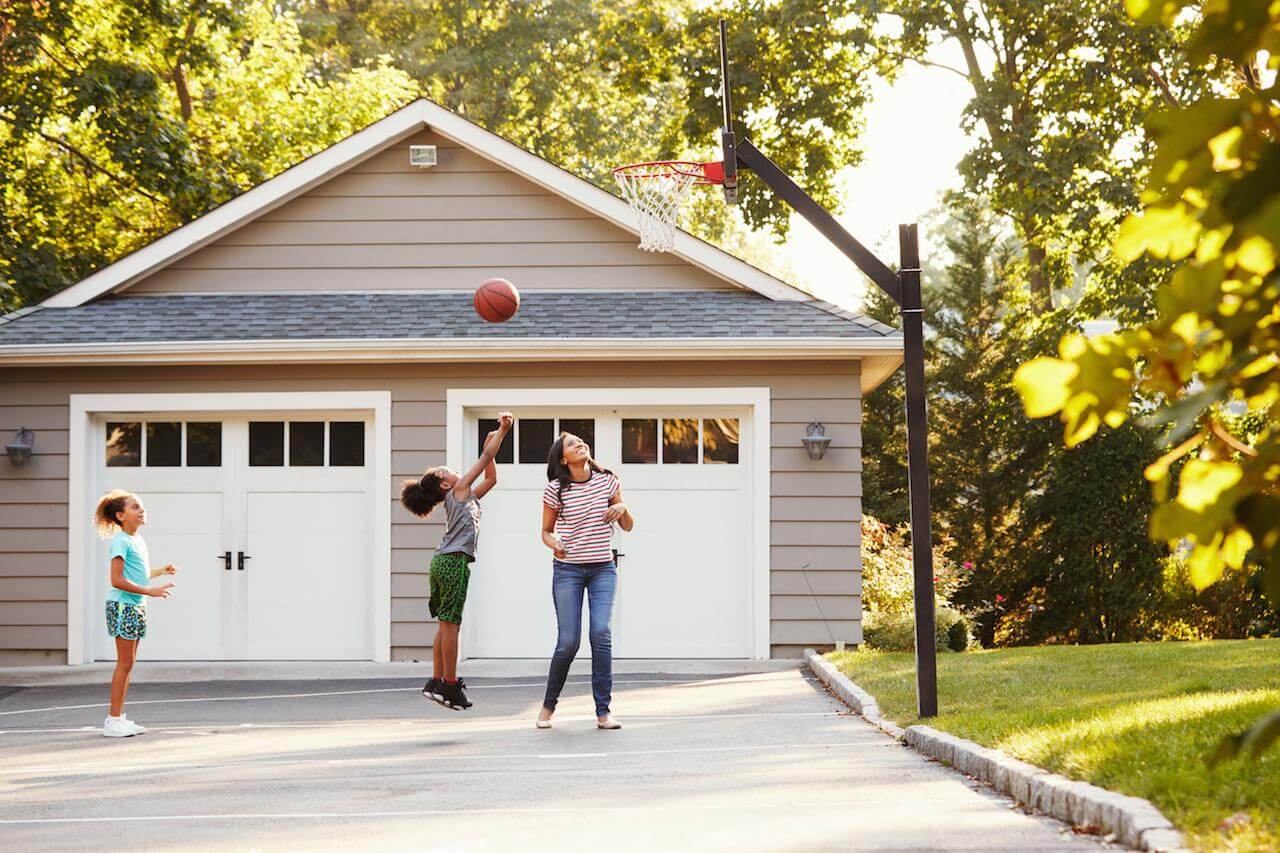 Leader in Commercial and Residential Paving
Sewells Paving paves more driveways every year compared to any other paving business in Fredericton. This is primarily because of our efficiency. Our asphalt plant allows us to control both quality and following through with promised delivery times for our valued customers. We are looking forward to achieving that same high standard in the Moncton region as well.
Sewells Paving also dominates the paving industry in commercial paving. From airports, parking lots, subdivisions, tennis courts and sidewalks, there is no job too big or too small for Sewells Paving.
Sewells Paving provides paving services in Fredericton, Carleton County, Charlotte County, Moncton and their surrounding areas.
"The work done by both crews, the prep team and the paving crew were really fast and efficient. The crews were really friendly and they were willing to make adjustments as needed. I would recommend this company any day."
"Sewells paving ripped up our old paved driveway and installed new. A+++ service and super fast. We have gotten so many compliments. If you are thinking about paving yours give them a call. You will be glad you did."
The work done by both the prep crews and the the paving crew was done in a professional manner. Both crews were very polite and were ready to answer any questions and made sure that everything was picked up before they left. Thank you Sewells for doing such a great job